Due to corona and the associated restrictive measures, my live music business came to a halt overnight and has been silent for almost two years now.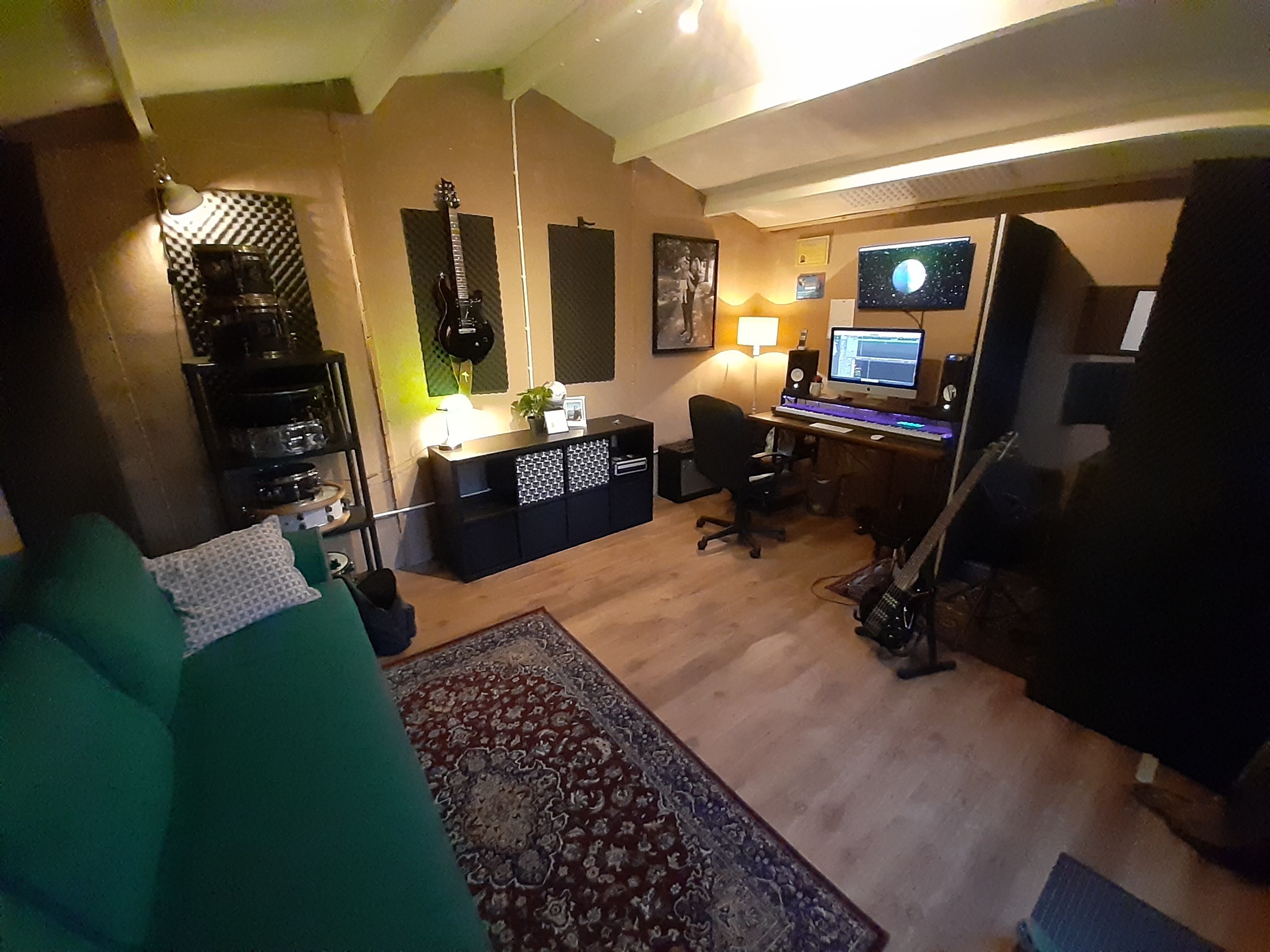 DIY GARDEN & MUSIC STUDIO PROJECT 
Because I now had a lot of time and my wife had just given birth to our beautiful daughter Roos, I decided to thoroughly renew our garden myself (and make it a much safer garden for our daughter). In addition, I have built and set up my own music studio, for my (stock) music library business and to rent myself out as an online drummer and voiceover for remote recordings. So now you can hire me as an online session drummer/composer/producer and for voiceovers!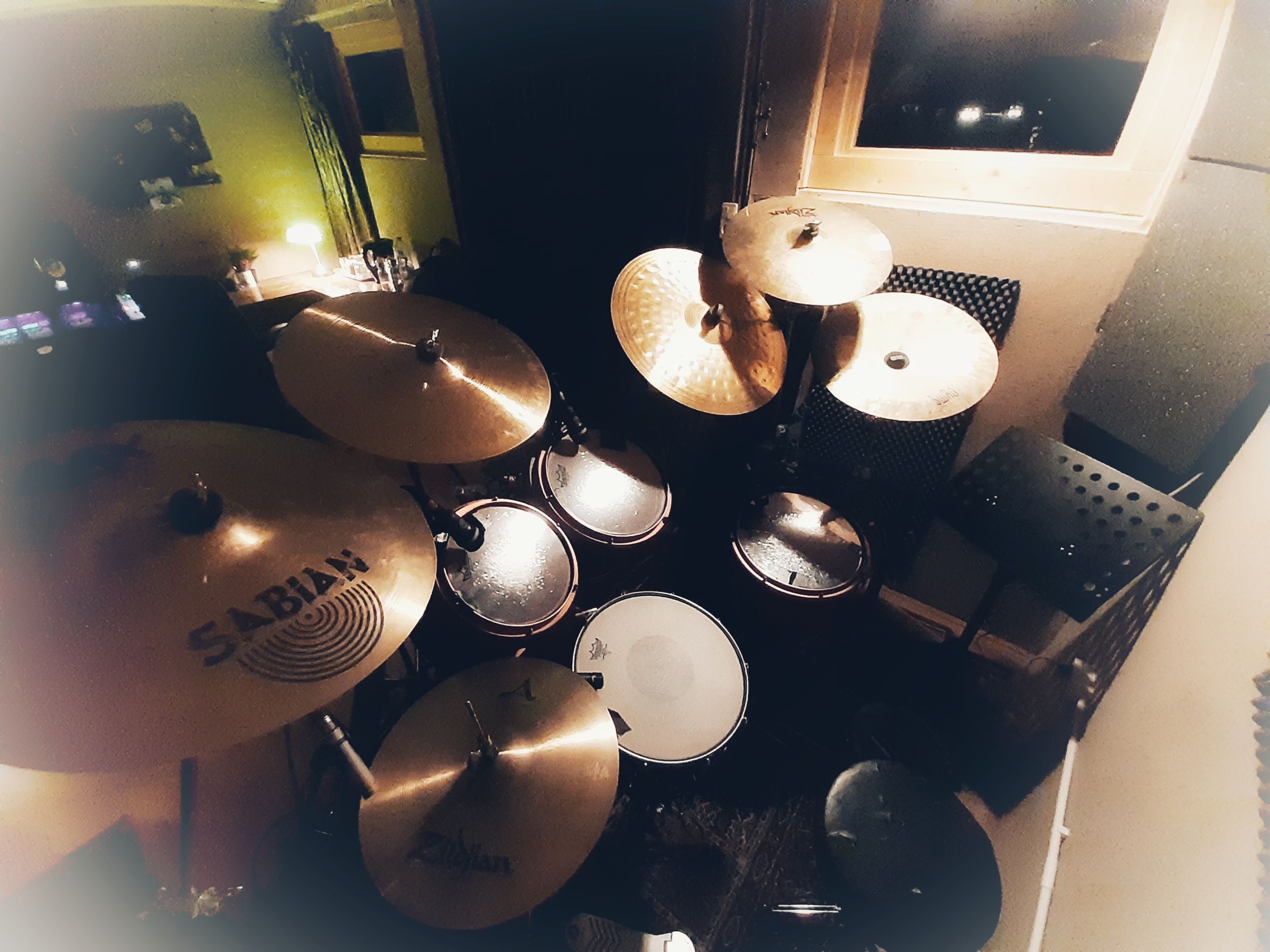 #music #musicbusiness #business #corona #onlinebusiness #drummer #covid19 #coronaviruspandemic #mediaproduction #media #mediacomposer #composer #productionmusic #musiclicensing #musiclibrary #homestudio #musicstudio #voiceover #voiceoverartist #voiceovers #musicsupervisor #musicproducer #musicproduction #musicfortv #musicforfilm TUNETRAFFIC - Music for Media, Pond5, Fiverr Freelancers (Buyer and Seller) Artlist #motionarray #fiverr #freelancers #musicindustry #musica #musician #musicpublishing #musicpromotion #drumlessons #musicformedia #musicforbusiness #lockdown #lockdown2021 #lockdowns #composerlife #recordingstudio #recordingartist #recordingsession #project #gardendesign #diymusician #diyproject #diyhome #studiolife #pandemic